Poland is attractive to investors for many reason, Poland has a domestic consumer market of 38 million with a huge economy. Our country is the 20th largest market in the world, and continues to strengthen its position year after year due to rapid economic growth and a corresponding increase in wage rates.
Here are 7 things we believe you should be aware of if you plan on investing or studying in Poland.
million people population
Central Europe
Poland is perfectly located in Central Europe
Key member of the European Union
Poland is a key member of the Three Seas Initiative and a member of the EU (European Union)
Safe and stable economy
Poland is a perfectly located country in Europe, it is safe and has a stable economy
Highly qualified and educated people
Highly skilled and educated people, key role in international transport projects
Developing sectors
Poland is an active player in the following sectors: business services, automotive, gaming, renewable energy
Infrastructure development
Very good infrastructure in terms of technology, transportation and telecommunications
Innovations and modern
Access to the market of modern consumers – frequent online shoppers open to tech innovations and fond of modern banking solution
dynamic growth in Poland's GDP
place at greenfield investments in Europe in 2019 (FDI markets)
billion EUR support from EU in 2021-2027
Don't limit your self to Warsaw
Poland is the 6th country in Europe in terms of population and area. The population of Poland is approximately 38 million. The capital city of Poland is Warsaw.
Warsaw is the most important city since it is the capital and the headquarters of all ministries and government offices, but you should not limit yourself to Warsaw. Kraków, Gdańsk, Poznań or Wrocław are also developing very fast.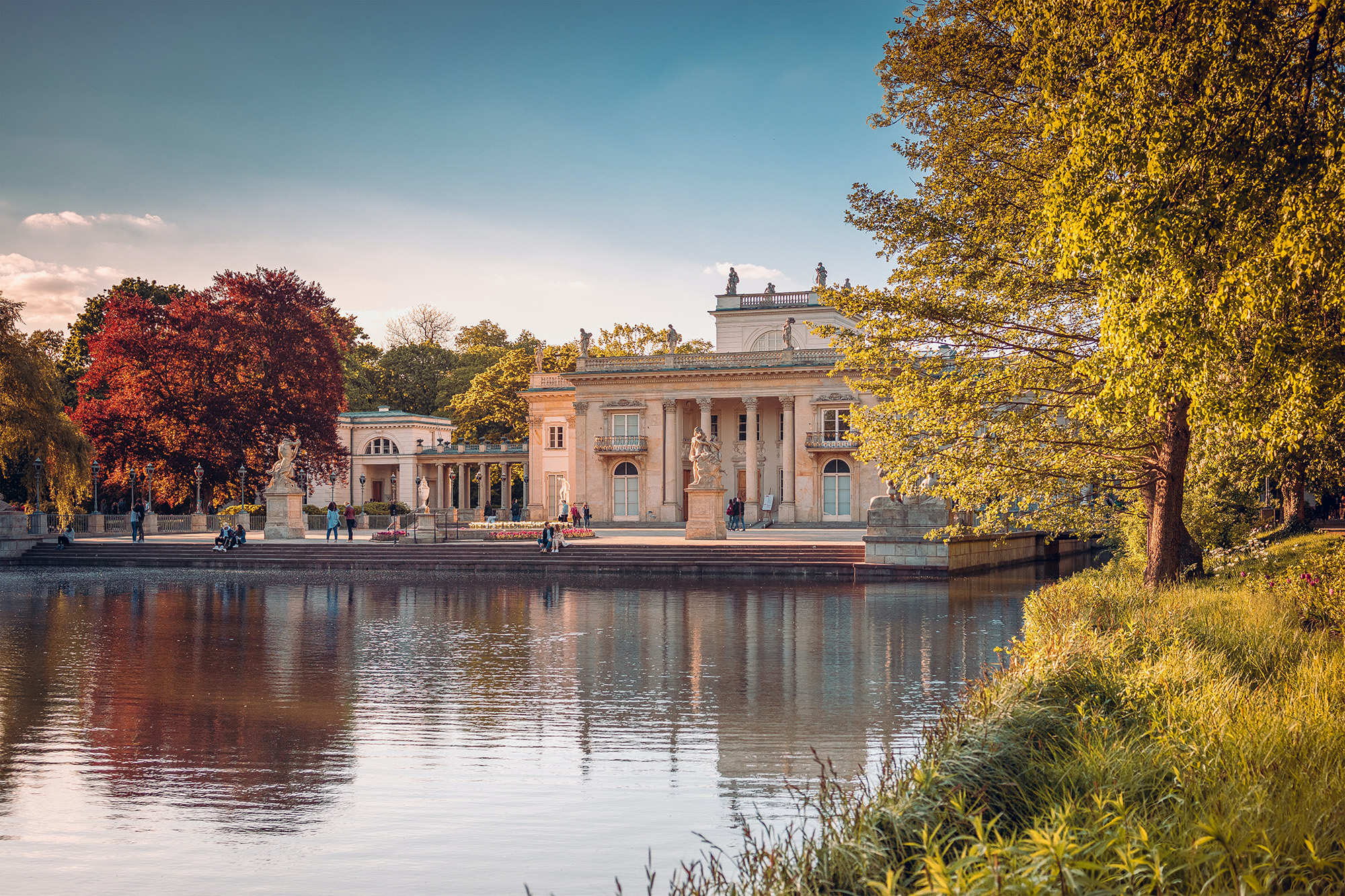 Poland has perfect investment location in Europe
Poland is located in the very heart of Europe, which makes it a perfect investment destination for companies looking to export products in both eastern and western directions.
Poland's economy is stable and resilient to any economic crisis due to its own currency (the Polish zloty).
Get the right team around you
You can't do it all on your own; you need a hand in making plans, but you need to make sure you're getting the right help. Twenty-nine percent of start-ups that failed did so because they had the wrong team to work with. So take the time necessary to determine what kind of team you need, and then hire the best people possible, including competent and experienced lawyers and local advisors.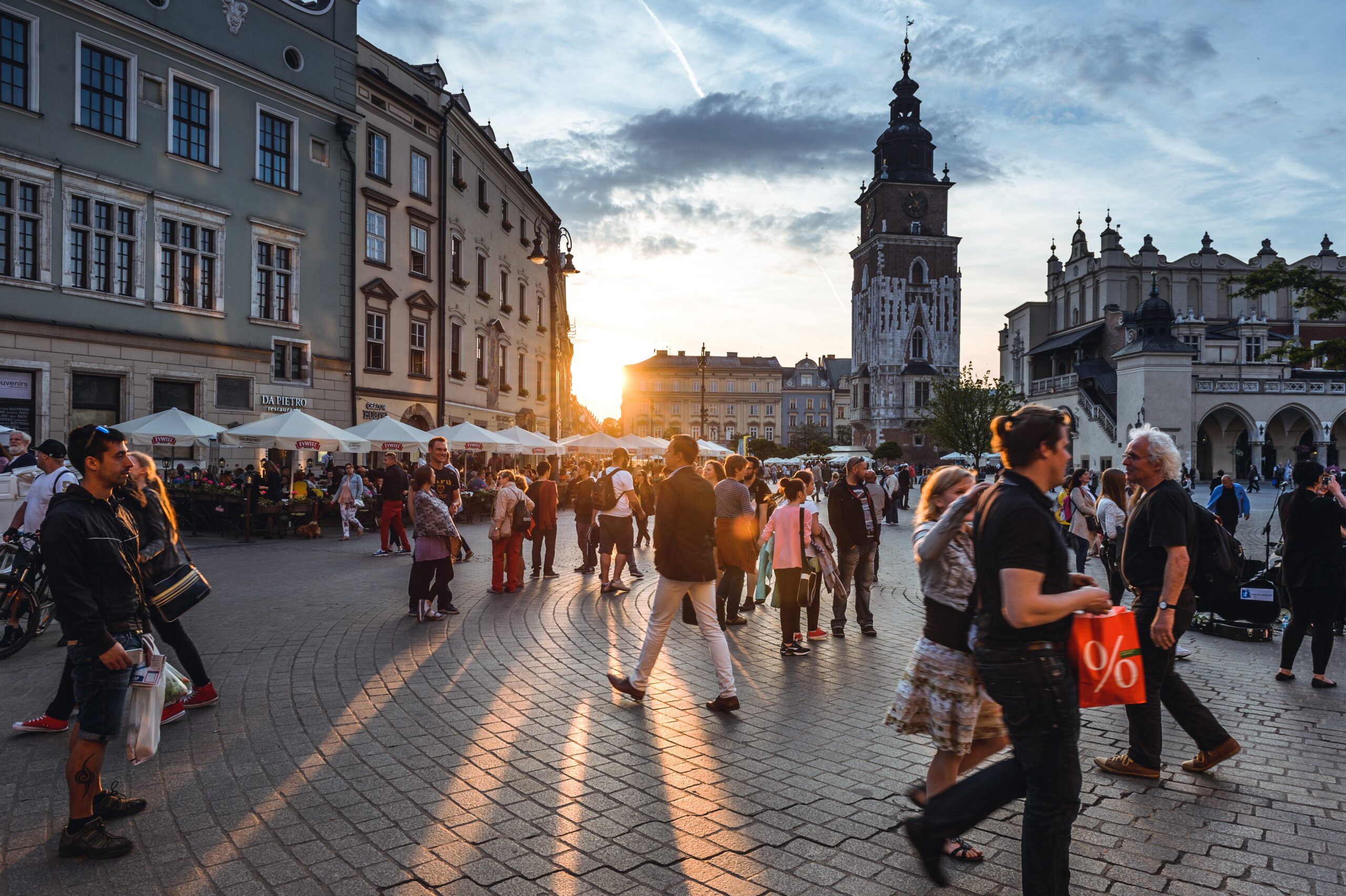 Poland is safe and stable
Poland's is expected to be the smallest expected decline within the European Union due to the coronavirus crisis, according to European Commission forecasts. A faster recovery is expected.
The European Commission says in its latest report that Poland's GDP is expected to grow, which is the highest rate in Europe.
Highly qualified and hard-working people
Probably Poland's strongest value is its people. Poland is filled with highly skilled, hard-working people in many sectors – from professors, doctors, engineers, scientists, top-notch IT specialists, managers, technicians to regular workers.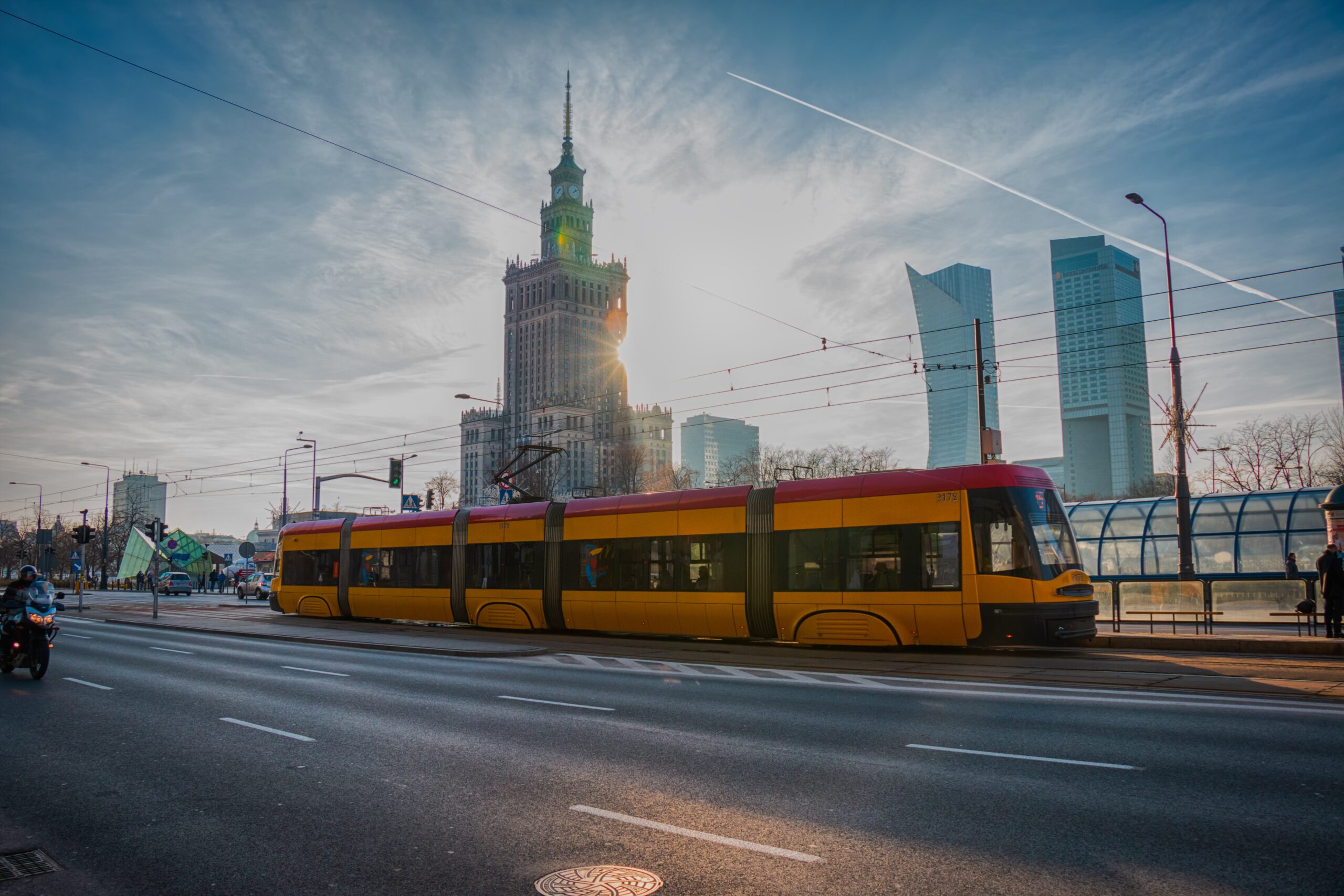 Growth opportunities in many sectors
Poland has been impressing the world over the past 30 years. Returns on investment in many sectors have typically been much higher than expected.
Poland is often referred to as a country of emerging opportunities. Indeed – there are still huge opportunities for growth in many sectors. While every business decision needs to be carefully planned and thought through, on the whole, there is a huge demand on the Polish market and the purchasing power of the society is growing.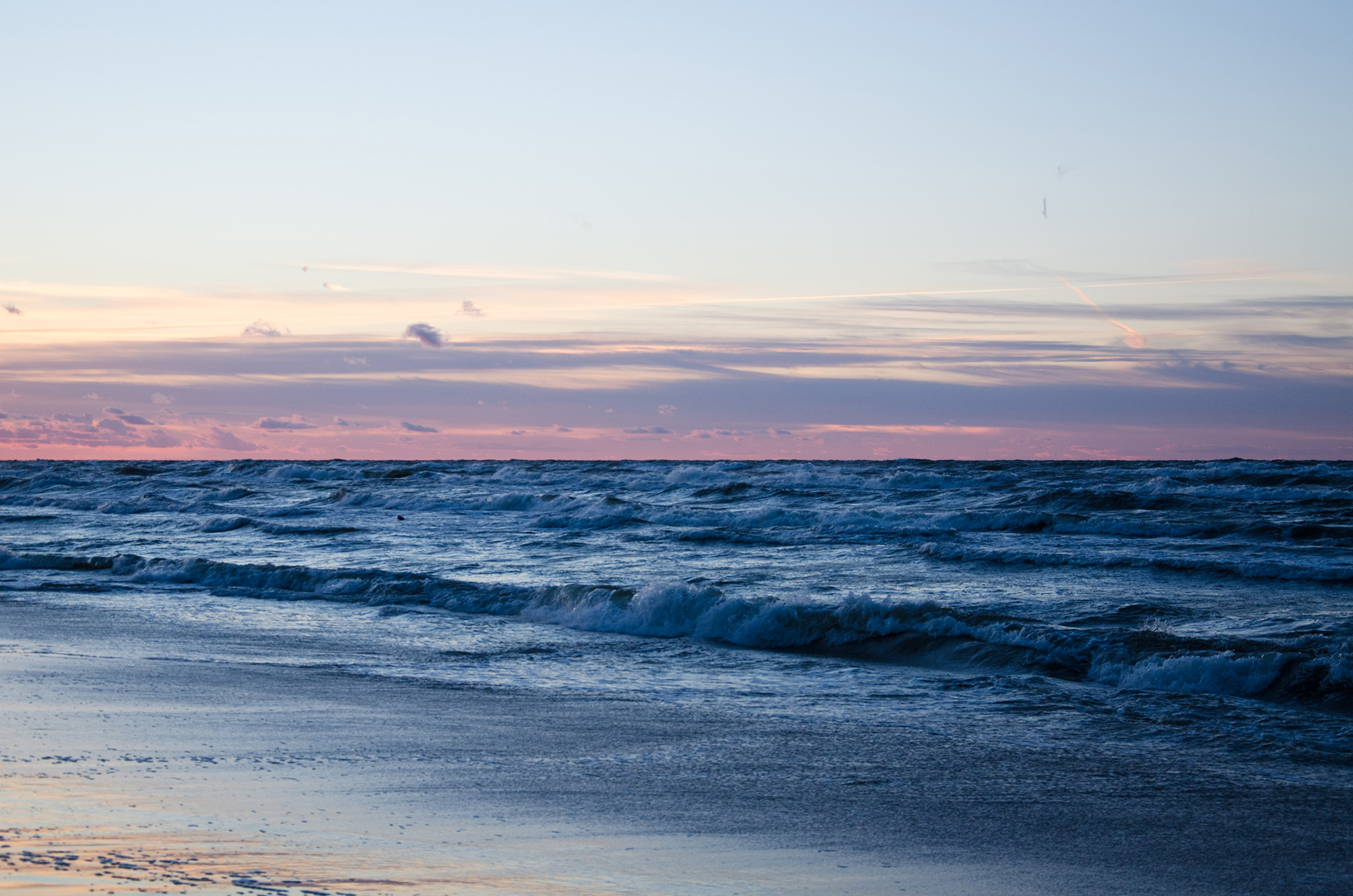 Major projects on the horizon
Poland is planning several major projects in the near future, including large infrastructure projects. One such megaproject is building a central airport, which is envisioned as the most important infrastructure investment in Poland and a transit hub that will integrate air, rail, and road transportation.
The airport will rise 37 km from Warsaw and initially will serve 45 million passengers. Their number is to increase to 100 million. The first stage of the investment is to be completed by the end of 2027.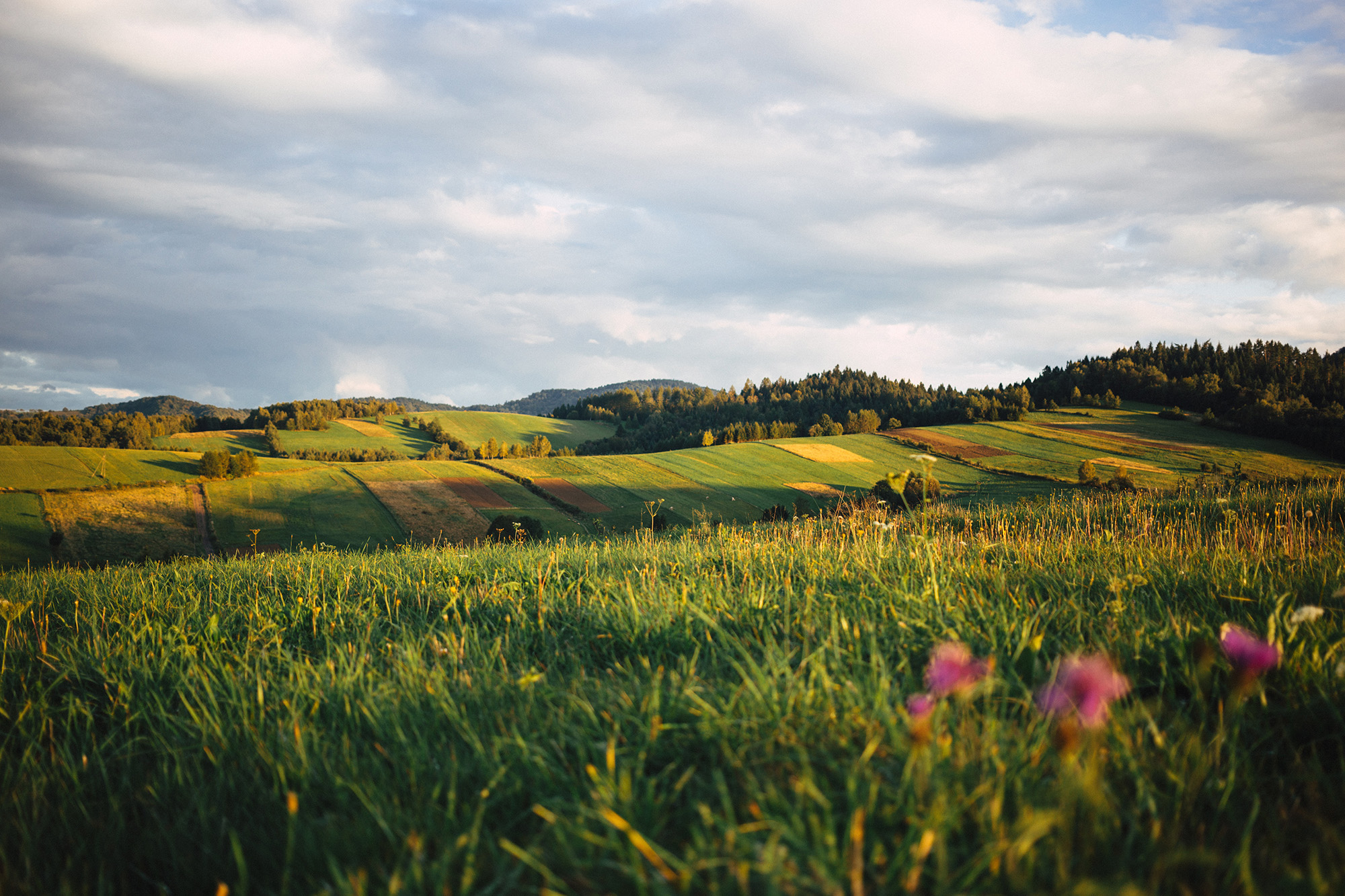 Więcej wsparcia - nasze usługi:
Let's start something new!
☎ +48 733 713 133 / +48 733 173 733

☗ ul. św. Anny 9 (3rd Floor)
31-008 Cracow, Poland

Investya

 Investya
Let's start something new!
☎ phone +48 733 713 133 / +48 733 173 733
☗ św. Anny 9 (3rd Floor) 
31-008 Cracow, Poland

Investya

 Investya