Register a company in Poland
Our specialists and consultants will help you choose the right name for your company, register it and give you advice on the Polish market, providing you with a business plan and a feasibility study upon request.
Remember that by registering your company in Poland you will have access to the European Union market, which will give you the opportunity to expand your business in the near future.
Moreover, we will help you register your company logo worldwide.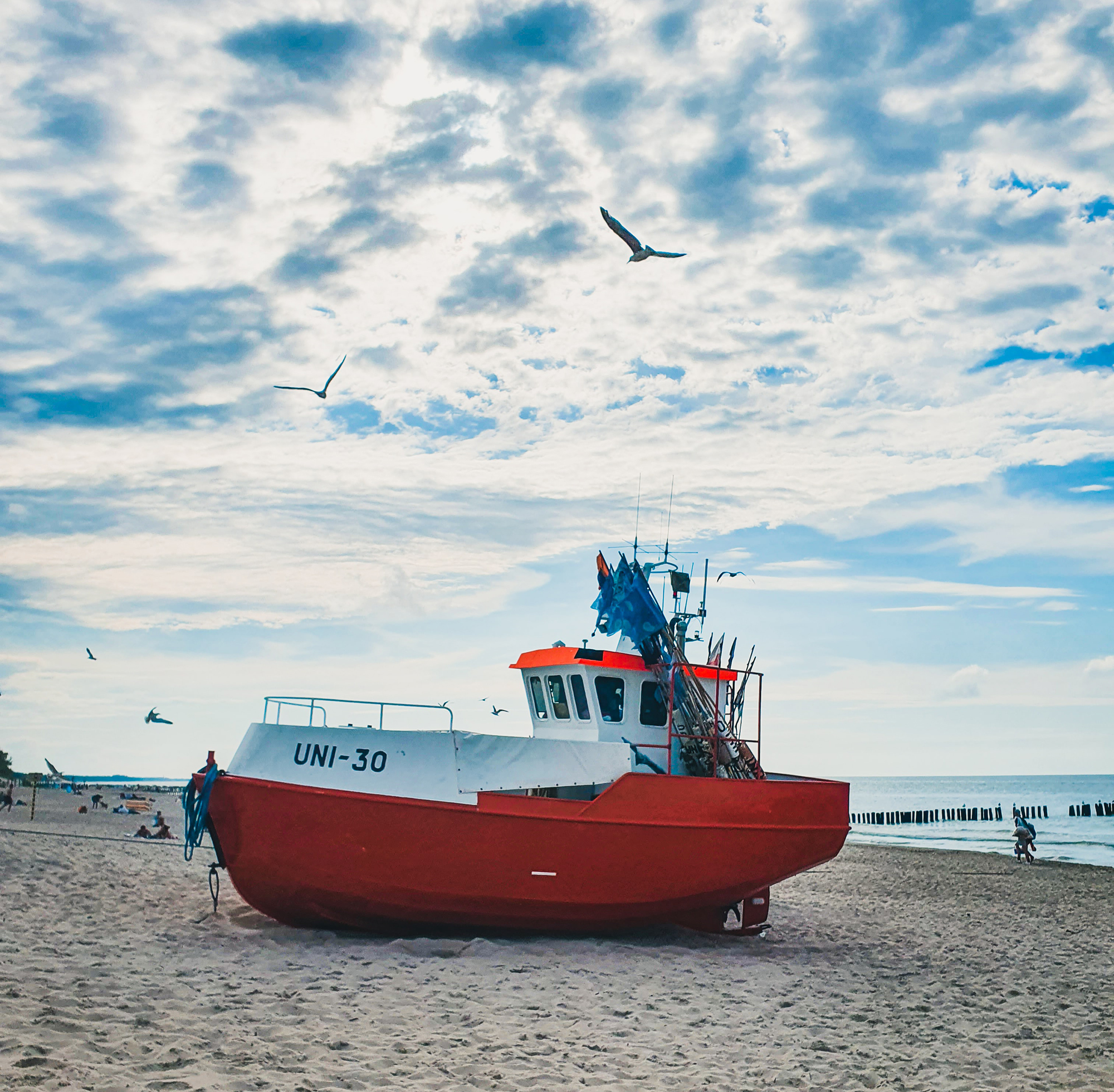 Poland is perfectly located in Central Europe,
Poland is a member state of the European Union (EU),
Poland has a secure and stable economy,
Poland is a key member of the Three Seas Initiative,
Poland has very good infrastructure in terms of technology, transportation and telecommunications,
Poland is an active player in the following sectors: business services, automotive, gaming, renewable energy,
companies in Poland have access to the market of modern consumers – frequent online shoppers open to tech innovations and fond of modern banking solution,
Poland plays a key role in international transport projects,
Poland has a lot of programming experts.
Polish
is the official language
38.5 million
people population
Warsaw
is the capital of Poland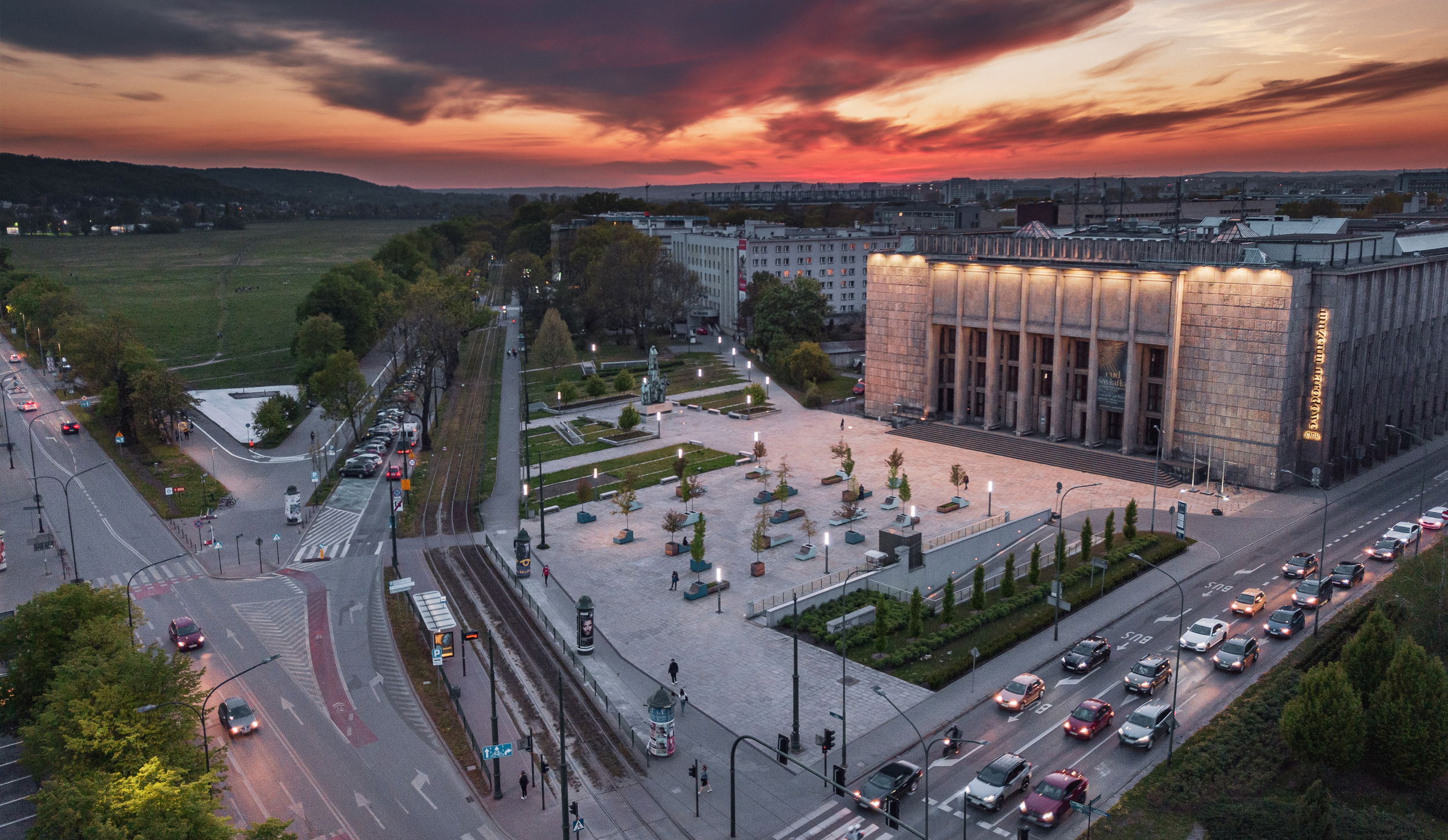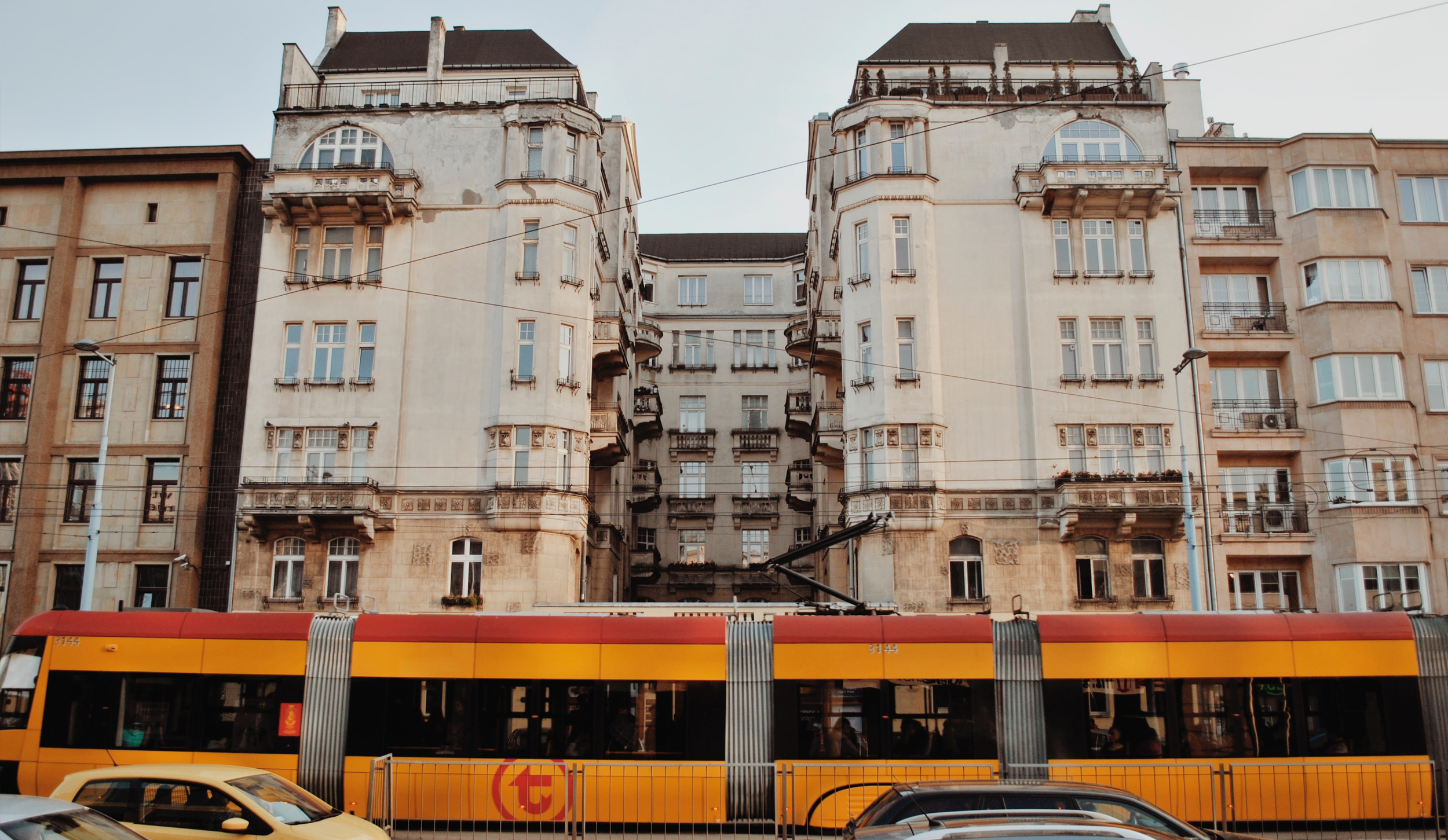 All you need to know about registering your business:
Business plan and feasibility study
If you are abroad, we need a power of attorney that allows us to act on your behalf.
Signing the Articles of Association with a Polish Notary Public (acting on your behalf) and designating a member of the Management Board (one or more).
Member of the Management Board & the Company must open a bank account in Poland.
The company is required to sign a lease for the company office.
Shareholders must pay up the share capital (at least PLN  5 000 – aprox EUR 1 100).
The company must sign a contract with an accounting company that will keep the company's books.
The Management Board will have to apply through us to the court to register the company in the commercial register.
The Board will be required to attach a set of statements to the application, including a statement from the Board that the share capital has been paid up, the details of the shareholders, and the names and mailing addresses of the members of the Board.
The accountant will be required to apply for company registration with the tax office to obtain a VAT number.
What type of companies do we have in Poland?
We have in Poland 5 types of companies:
Limited liability company, 

Joint stock company 

Limited partnership 

Joint – Stock limited partnership

Natural person
How long does it take to register a company?
n normal cases it takes between 1-3 weeks
What documents shall I get as a proof of my new company incorporation?
Can I make an application on behalf of someone else?
Yes, all what you need is to provide us with a Power of Attorney which allows us to act on your behalf
What information do I need to provide in order to create a new company in Poland?
All that you need is to provide us with your data.
Ex: copy of your passport, your business activity (business plan & feasibility study), localisation of the office or the lokal
Do I need to sign any documents?
Yes, but don't worry everything can be done online
Let's start something new!