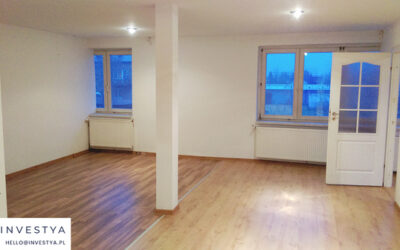 Announcements details: commerical premises for rentbuilding area: 480 m² with 2 floors, each floor 240m2finish condition: readyyear nuilt: 1995adress: H. Sienkiewicza 191, Babice, Warsaw West (Auto service ) The building is with a total area of ​​480m2, it is located...
czytaj dalej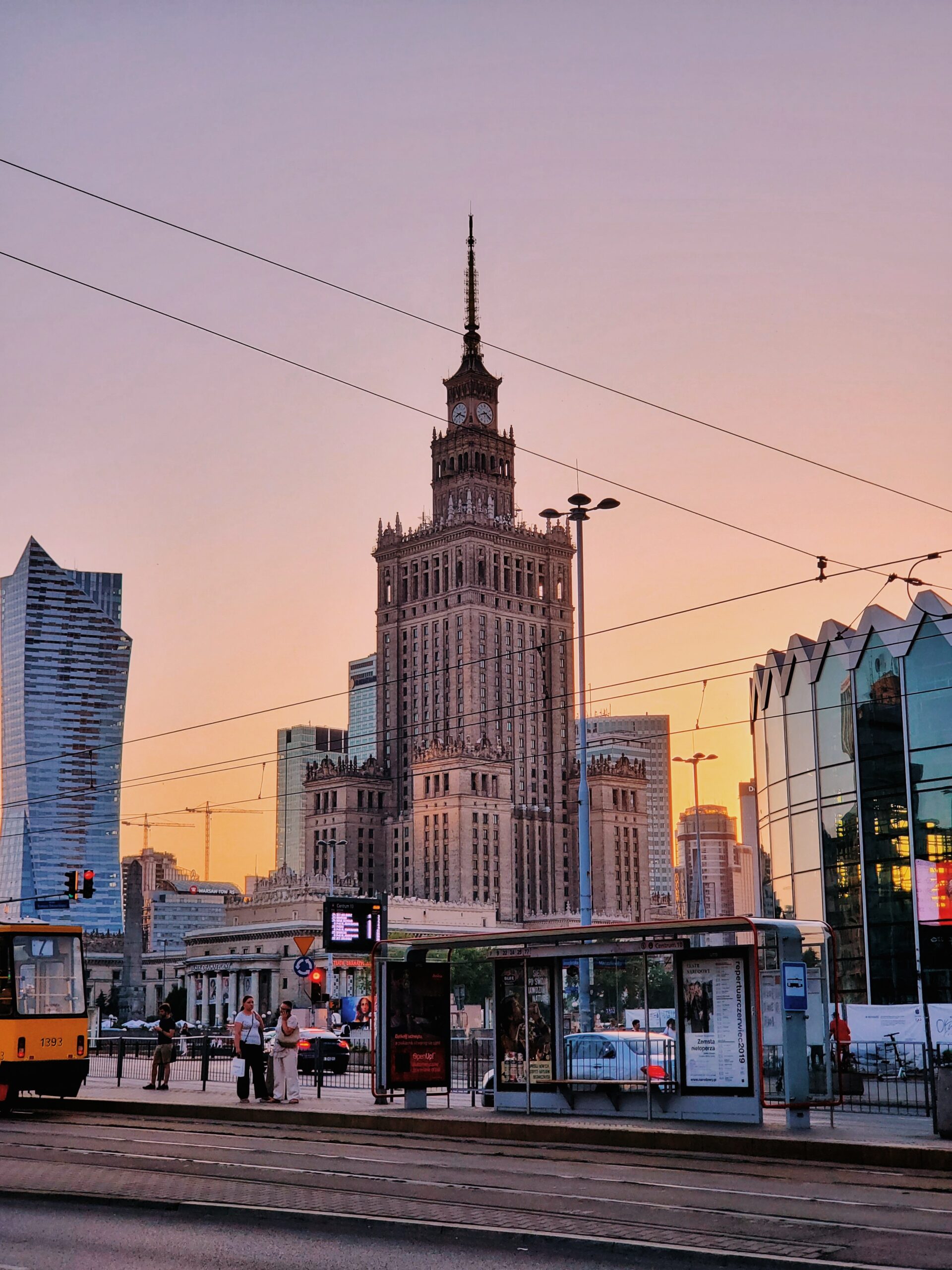 Interested in cooperation please fill the below form:
After filling all of the data needed send it via form or via email to hello@investya.pl and we will contact you as soon as possible for more details. The consultation is for free.
Payment:
The full amount will be paid directly to the landlord in addition to our 3% commission and the transaction cost between 5 – 8.10% .
Let's start something new!