Business Plan and Feasibility Study
As business plan and feasibility study consultants, we set strategic direction through the development of a company's business plan, using an overall understanding of the company's business, competitive advantage and goals to present recommendations on the structure, operation and growth of the company.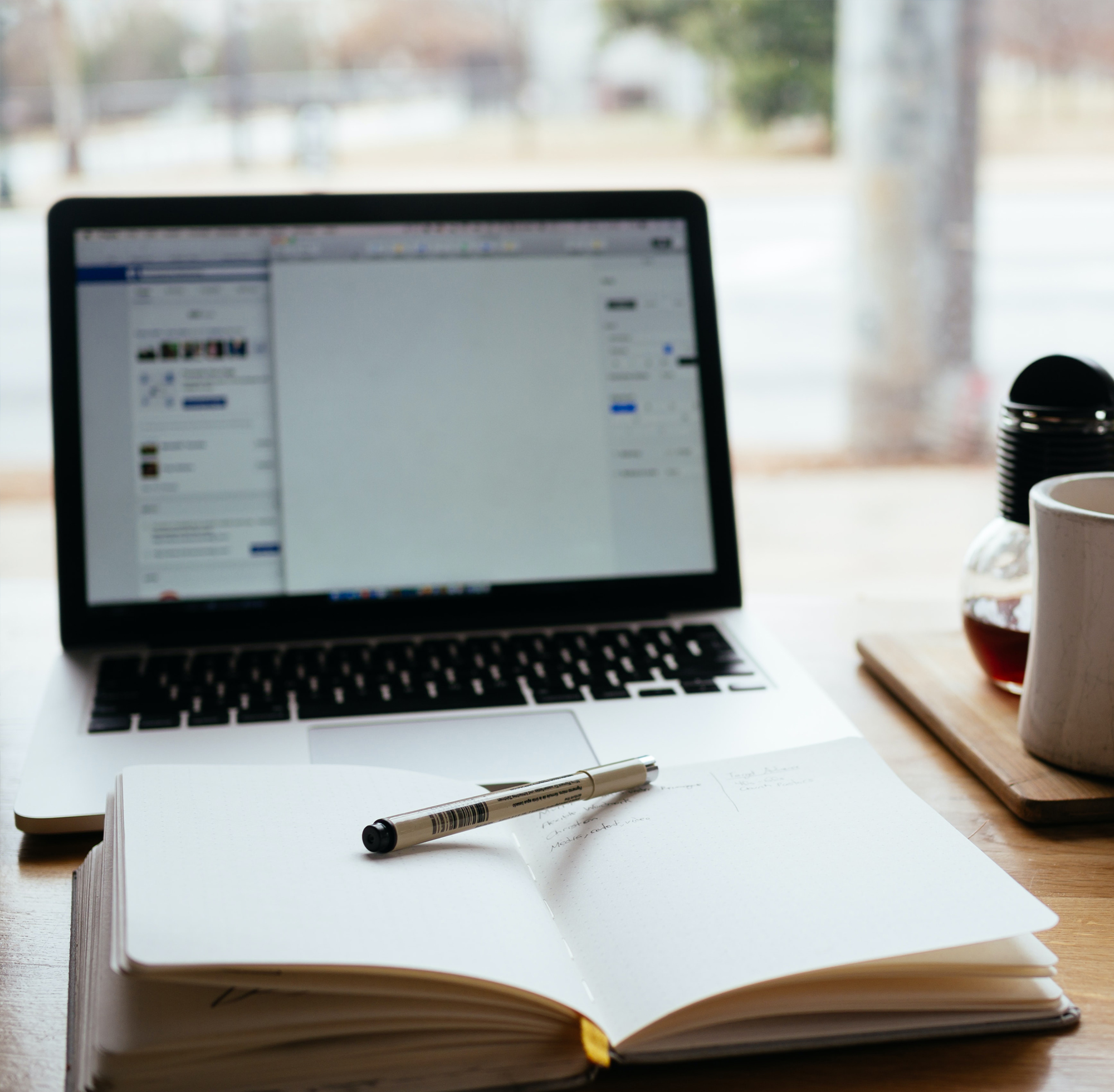 Improving understanding of existing business or start-ups (including products/services, customers, competitors, overall market and trends) through careful research and analysis.
Building a complete financial analysis showing all assumptions, factors and financial statements for the next 3 – 5 years, including a conservative case.
Analyzing research reports and conducting primary research to specify the perfect buyer profile and estimate customer demand for the company's existing products and services.
Conducting a comprehensive analysis of the addressable market for the company's core market, assessing key industry trends affecting the company's business and characterizing the impact these trends may have on the business.
Evaluating compensation plans and organizational structure to adjust incentives and ensure the long-term health of the organization.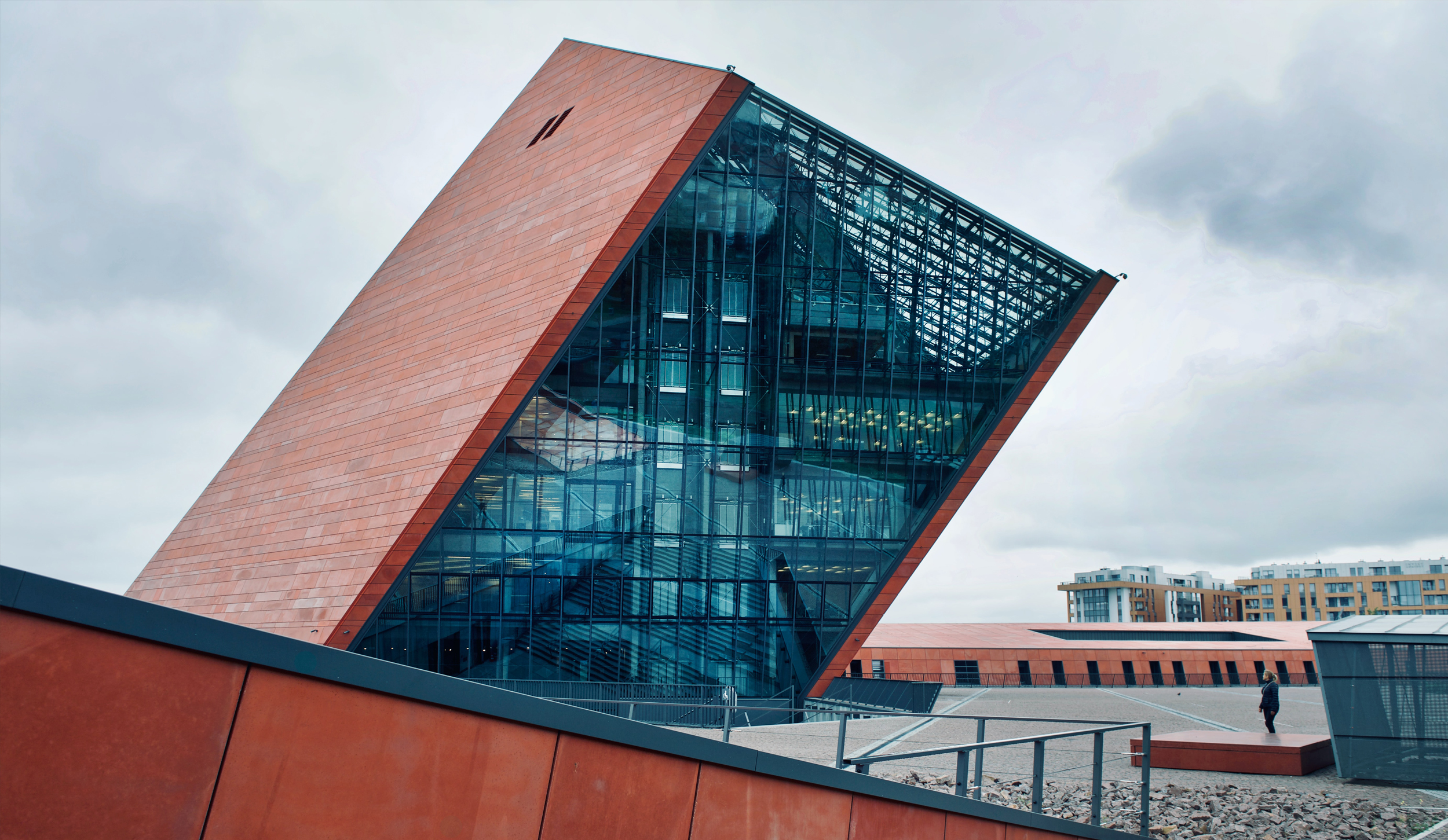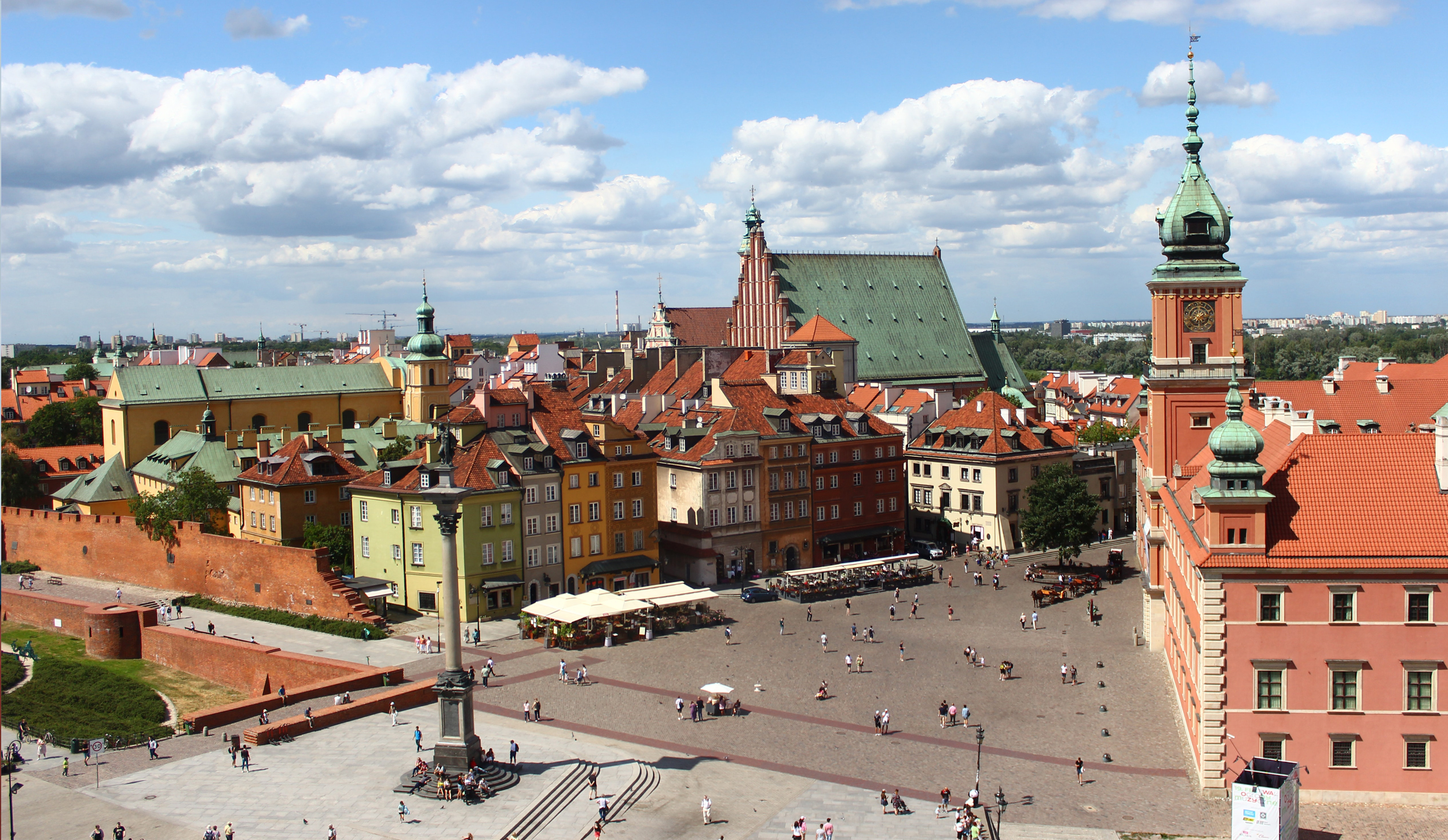 Let's start something new!